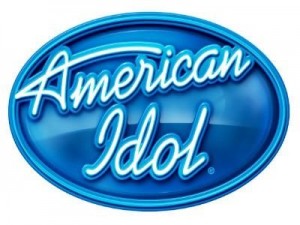 The final results for the winner of American Idol's season 11 will air this week on May 23rd. Bovada Sportsbook is currently favoring Phillip Phillips for this year's title at 4/13 on their American Idol Betting Odds. Jessica Sanchez comes in at 5/2.
After working for the last year on the series both singers are saying whatever happens, happens, when it comes down to the final numbers. "We've made it this far. Were still in the competition, and we're still going to do our best. But whatever happens, happens," Sanchez said of the finale. Phillips also agreed, "Yeah, whatever happens, happens. It's not the end of the world. I'm not going to be depressed if I don't win or anything. It's all fun and games."
Although the two seem to be taking things in stride they are also serious about the big night with Sanchez sharing that she is "definitely excited. But I'm also stressed. There are songs that we haven't even gone through yet. So it's definitely stressful, but we're both really excited."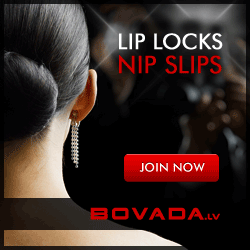 It's hard not to like both Phillips and Sanchez, making the finale a difficult and intense one, but Philip seems to be the total package. He's the perfect artist to become American Idol's winner. Since he first started out a year ago the Georgia native has impressed the crowd and has really come through strong with his own style, talents on the stage and southern appeal. He's the perfect break out star, a sure bet, and can easily sell plenty of records in the future.
There is still a chance for Sanchez however. With a different style compared to Phillips, the sixteen year old has held on tight. Her only downfall – American Idol viewers who had previously voted her off the show before, leading me to believe that Phillips certainly has this one in the bag!