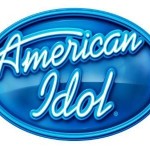 The much talked about Jennifer Lopez, American Idol situation has exploded across the web. The big question – will JLo stay for another season of the singing competition or will she go? According to Lopez she just isn't sure about what she plans to do when it comes to renewing her contract. "I just don't know. I don't know," she told Ellen DeGeneres last week. Some are calling Lopez's stall tactics just another way of earning her a bigger payout or could it be that she is just too busy launching her own reality show with boyfriend Casper Smart.
While Jenny from the block is torn, overshadowing the current could be American Idol winners Phillip Phillips and Jessica Sanchez, as she makes her decision; it looks like fans are already eying her possible replacements, with longtime artist Mary J. Blige leading the American Idol Betting Odds To Replace Jennifer Lopez at 7/2.
No Doubt diva Gwen Stefani is next in line with betting odds of 9/2 followed up by both Mariah Carey and Katy Perry at 5/1. Interscope's Jimmy Lovine (6/1) is also a possible replacement for the former wife of Marc Anthony. Lovine would be perfect for the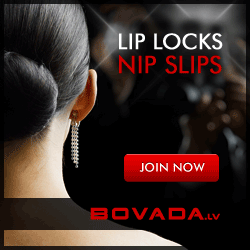 job given his extensive resume, but it's highly unlikely the producer would take time out of his busy schedule unless the money is worth it.
There's also Avril Lavigne and Miley Cyrus both sharing odds of 7/1. Cyrus is sure to be a bad fit for the show with all of her negative press but the idea of Lavigne signing on isn't too shabby a thought. She has her own style and a strong following.
Then there is Paula Abdul (15/2), a former Idol judge, who has worked on both the Fox show and The X Factor. For some reason Abdul's judging gigs are short lived, making her a surprising candidate. Singer and actress Selena Gomez (10/1) has also made the list as well as rapper Nicki Minaj (15/1). Who would you like to see take over for Jennifer Lopez?