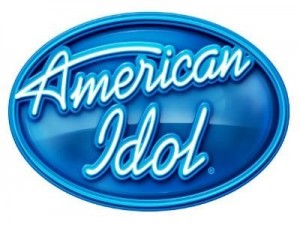 In an unsurprising win Georgia singer Phillip Phillips conquered all last night, becoming the eleventh season American Idol winner during an emotional live finale that showcased the results and several seasoned artists all on board to celebrate. Although it doesn't come as a shock that Phillips prevailed after leading in the American Idol betting odds with a line paying out at 4/13, there was still a chance for Jessica Sanchez (5/2) to turn her fate around.
Unfortunately the sixteen year old had chosen to sing her song entitled "Change Nothing" in the Tuesday night airing that was deemed by the judges as out of her "wheelhouse", giving Phillips the lead for his highly praised song "Home". In what was a record breaking night of 132 million votes cast, according to Idol host Ryan Seacrest, Phillips was crowned the winner, taking home the record contract and the title.
The night also included a memorable duet with Sanchez and her own idol, Jennifer Holliday of Dreamgirls fame. Together the two dominated the Los Angeles' Nokia Theatre stage singing the track "And I Am Telling You I'm Not Going". After her performance and sad loss Sanchez spoke with several outlets sounding upbeat and star struck after working with Holliday. "I love her so much. I've been listening to her ever since I was 7-years-old. We both dug deep into our hearts and sang the heck out of that song."
Phillips was also uncharacteristically overcome by emotions during the finale. After securing the win the singer was said to have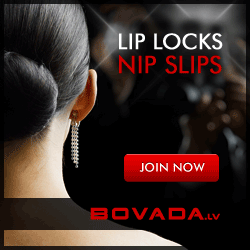 become teary eyed and has since revealed that he never expected to win American Idol from the start. "I never thought I would win or anything. I don't know. I was just doing my thing each week. If I would've gotten cut, it wouldn't have bothered me. I wouldn't have been depressed because it's just a TV show. I just went out there and did my thing," the twenty one year old shared.
Phillips says he now plans to undergo surgery for his kidney problems before taking off on the road tour for American Idol this summer. "I'm going to get some surgery done, so I'm going to get all better for the tour. It was very tough [getting through the season]. I had great doctors and great people surrounding me [who] really helped out, so it's just a blessing to be here."