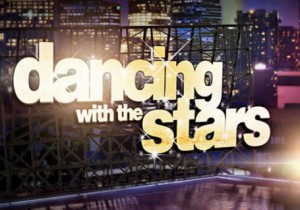 ABC's Dancing with the Stars is gearing up to end an entertaining and explosive season this week. Tonight, in the May 21st episode, the competition comes down to just three remaining couples, actor William Levy and his partner Cheryl Burke, singer Katherine Jenkins and Mark Ballas, as well as pro athlete Donald Driver and Peta Murgatroyd.
As seen in previous weeks, Driver continues to take the lead against the other contestants with at 3/2 on Dancing With The Stars Betting Odds, continuously proving himself with spectacular performances with his partner. It looks like the NFL receiver could easily be the winning champion of the dance competition in the finale show down tomorrow night. Things could change quickly however for the strongest couple of Dancing with the Stars. Both Jenkins (7/4) and Levy (19/10) are holding on tight with plenty of hours logged on their cards when it comes to rehearsals and training.
Jenkins and Driver recently got into a minor verbal sparring match in the media. Asked if Jenkins would reel in votes by revealing more skin, the blonde beauty says that it's all about the art and talents of dancing. "We don't. We're going to just do the dancing ," Jenkins stated with her partner Ballas in agreement. "At the end of the day, it's Dancing with the Stars not Stripping with the Stars, so we're going to focus on the dancing side of things," Ballas said.
Since making the comments Driver has issued a statement in his defense. "It's not about just showing skin. In this competition it's all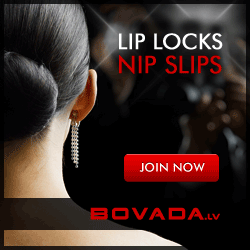 about 'Can you dance?' That's what the show is all about. It's not about how much clothes you can take off."
Instead of focusing on their war of words and costumes both Jenkins, a favorite of mine, and Driver really needs to give it all they have in the competition that has heated up this year for the Mirrorball Trophy. Jenkins could easily become America's sweetheart if she can shake Driver off, giving her the chance she needs up against Levy, who currently holds the competition in the palm of his hand.