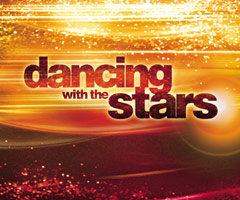 Quite a divided house we had on Dancing With The Stars last night, no? Maria Menounos was adored by judges for her two dances on Tuesday, yet fell short in the audience vote and was eliminated during Wednesday's telecast.
She finished fourth, leaving just a trio of competitors remaining for next week's finale where we will finally crown a winner. And it's between the three who have been favored all along: Donald Driver, Katherine Jenkins and William Levy.
Driver is the favorite on Bovada's Dancing With The Stars Season 14 Betting Lines at 3/2. Jenkins is at 7/4 and Levy is the longshot at 19/10. If Driver wins, he will be the third NFL player to take the Mirror Ball Trophy, joining Emmitt Smith and Hines Ward.
"I learned so many things – I learned how strong I was, I learned to persevere," Menounos said after being eliminated.
Added her partner Derek Hough: "She's not just a champion of dancing, she's a champion of life."
Sweet, right?
Menounos was a favorite of mine because she never complained despite a slew of injuries the producers were dying to spotlight. They showed continuous footage of her multiple ailments and time spent at the hospital, none of which Menounos had any control over. She played off her injuries and never used them as an excuse to why she performed badly on certain weeks.
Anyways, Jenkins is going through the same thing at a really bad time. She apparently hurt her back this week, which could affect her performance in the finale.
"Thank you for all your concerned tweets…" she wrote on Twitter. "I'm with the Doctor, he says it was a reflectorical spasm in my lower back."
She's feeling better now, but still "a little sore."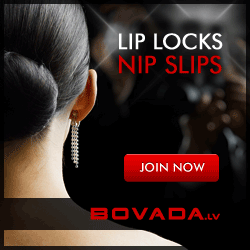 "The good thing is that there is no bone damage, thank God, and hopefully there's no muscle or ligament damage. I just know from suffering past injuries that when you're done, you're done," her partner Mark Ballas told E!. "…But she was up moving around so hopefully she'll be fine."
This is the finale, so only a few more days to get some cash in on your favorite. Dancing With The Stars Betting Lines will only be open until Monday afternoon, so hurry and get your wagers in!