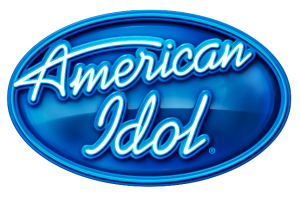 It's the American Idol final this week, and it's the first time I can say I don't know who will be eliminated in a while. For the past few episodes, Hollie Cavanaugh bamboozled me by seeming to be the weakest singer left in the competition, and being the obvious choice to leave. She took shelter at the basement of American Idol Season 11 Betting Lines, only to survive elimination and live another day.
Every week I thought she would be gone, only to see favorites like Skylar Laine and Colton Dixon get the boot instead.
But last week, over 70 million viewers logged a vote, and finally got rid of the weakest link.
Cavanaugh is gone, leaving just the front runners remaining tonight. Phillip Phillips is still top dog on Bovada's American Idol Finale Odds, as close as you can get to even odds at 11/10, followed by Joshua Ledet at 2/1 and Jessica Sanchez at 9/4. Sanchez was once the overall favorite to win the show before she was voted off by viewers. It took the judges vote to save her, but her odds haven't recovered.
Still, any one of these singers could take the title and are hoping to get a boost when cameras follow them as they return for a homecoming this week. They will sing for the judges tonight, but will also hope showing their personal side back home gets the sympathy vote.
Phillips, from Leesburg, Georgia, for instance has been praised for his consistency every week, but Cavanaugh says there's a side to him fans don't see.
"All the girls are really obsessed with him and he's really charming," she said. "He doesn't just come off like that on TV. He's just a really humble person and has amazing music talent."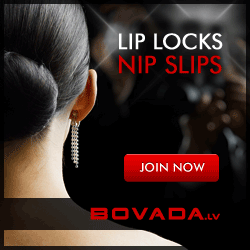 As for Ledet, he has the advantage of a core demographic in love with his gospel style.
"His voice is like from, I don't even know," Cavanaugh added. "I don't think he's human. It's just ridiculous what he can do with his voice. He sings Whitney Houston songs in the original key. He's amazing and he's going to be huge in the music industry."
This is the last Idol episode left this season, and the last chance to make some bank on the winner, so get your bets in now.