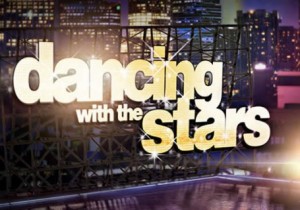 Look out Donald Driver.
Katherine Jenkins, who has been high on Bovada's TV/Film Props Betting Odds to win the show, put on a clinic in Monday night's Dancing With The Stars and is looking really good as we settle into the home stretch of Season 14.
Jenkins got a pair of 10s for her Motown routine with partner Mark Ballas, set to the tune of the Temptation's "I Can't Get Next To You".
"Tonight, girlfriend, you let it loose," judge Carrie Ann said. "That was amazing."
The opera singer got 29 out of a possible 30 points.
Jaleel White also seemed to find a home in Motown, getting a pair of 10s himself. White's odds to win the show went down to 25/1 after almost being eliminated last week. He was forced to a dance battle with Gavin DeGraw to save his life, and narrowly won. Monday night did plenty to sway the judges, and he'll probably see a boost in his odds, as well.
He performed a cha-cha to "Ain't Too Proud To Beg" and Len Goodman told him "You're back!"
The guy who has never really left, Driver, had another good night to solidify his spot atop the leaderboard with Jenkins. After his foxtrot, Bruno Tonioli told him, "Donald, you are a showman! Confidence! Power! Your performances get better and better. You should be in the theater."
Driver, who has been favored on Bovada to win on Dancing With The Stars Odds for the last two weeks, shouldn't lose that popularity this week.
The drama for the last two weeks has come from Melissa Gilbert, who had to be rushed to the hospital and miss time on the show when she banged her head. She's back and did the waltz to "Oo Baby Baby" and got 24 out of 30.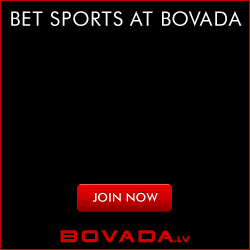 Surprisingly, the lowest score of the Motown night was Gladys Knight, who once recorded on a Detroit label. She missed out on nine points and is clearly the shows weakest dancer.
"You're not the best dancer, but I'll tell you what you are … Gladys, you are the most charismatic dancer, I'm telling you. It is so appealing," Goodman said on the show. "It's just easy like Sunday morning!"
Still, if Knight can't hit a home run in her most comfortable genre, she's not long for the show.