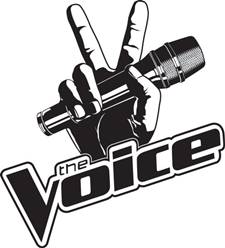 America is still feeling Tony Lucca.
After a great rendition of Britney Spears' "Baby One More Time", it appears voters are still swooning. After he was saved, it came down to Mathai and Katrina Parker for Team Adam. Both singers battled each other in a sing-off for Adam Levine.
After Mathai went with Carrie Underwood's "Cowboy Casanova" and Parker chose Pink's "Perfect", Levine struggled with his choice, saying "it breaks my heart to choose between the "infectious" Mathai and the "diamond in the rough" Parker. Ultimately, it came down to who he's "seen more from so far.
Parker was his choice because he "knocked him out" and "blew his mind". Not so subtle.
Same story for Team Cee Lo. Jamar Rogers got the fan vote to stay in the show and was safe for another week. Instead, Cee Lo had to choose between Cheesa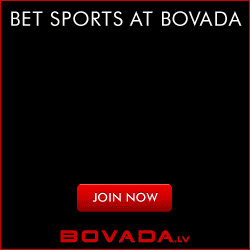 and Juliet Simms. He chose Simms because he says her "voice is like art imitating life and life isn't perfect." So there's that.
What it boils down to is Simms and Parker are still alive as two of the show's best singers. But Lucca is clearly the favorite among judges and audience.
Lucca is still the show's leading pony on betting sites. Lucca is favored to win the show, according to Bovada's TV/Film Props page with 7/4 odds.
Jamar Rogers (2/1) and Simms (3/1) aren't far behind on Bovada, though.