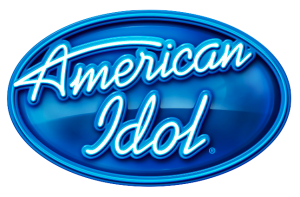 Ryan Seacrest spent a good chunk of Wednesday night's American Idol show honoring Dick Clark, who's passing at 82 came out of nowhere.
A day later, Idol lost another too soon.
Colton Dixon was surprisingly eliminated from competition, shaking up the competition the rest of the way. Dixon, who was favored to win the whole show by Bovada's TV/Film Props this week, couldn't be saved by the judges.
"No more second chances, no more safety nets," judge Randy Jackson said before the show. They used their one save last week to bail out Jessica Sanchez, another favorite who was voted off by the audience.
That marks the first time in my memory that two favorites on Bovada's list received the fewest votes on back-to-back shows.
Although Dixon wasn't the biggest showstopper, he did have charisma and control over his voice and instruments. His hipster 80s, skinny jeans get-up was admired by the judges.
Dixon had never been in the bottom three the whole competition, but as mentor Jimmy Iovine predicted, his battle with Phillip Phillips could have been his undoing.
Phillips is now the favorite to win the show, according to Bovada, with 6/5 odds. Dixon's elimination means Sanchez bounces back to the second-favorite with 5/2 odds.
Joshua Ledet, who received a standing ovation from the judges, is fourth with 15/2 odds.
Dixon was called into the bottom three with Elise Testone and Hollie Cavanaugh (who both should be paying rent there by now). The two girls haven't been stars yet and are barely clinging with 30/1 odds to win the competition. But Dixon's rendition of Lady Gaga's "Bad Romance" was a bad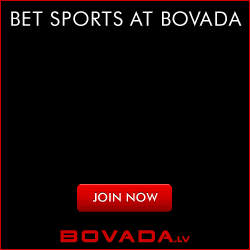 choice and could have really turned voters off.
After being laid into by the judges, he said," "Ouch, that kind of stung a little bit. But honestly, I'm not trying to sound cocky, but I don't care."
After being eliminated, he sounded a little more remourseful.
"I need to apologize. I wasn't myself last night, and I get it," Dixon said.