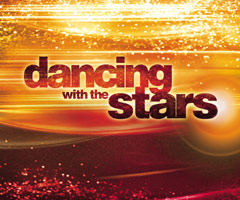 The surprise double elimination night didn't really present any surprises Tuesday night. Two fan favorites are off the show, but the two betting favorites still remain. Roshon Fegan and Melissa Gilbert got the axe after a difficult double-dance episode of Dancing With The Stars in which contestants were asked to do a traditional number, then drive it home with a Latin Number.
As opposed to prior weeks, no one was afforded a "dance-off" opportunity to stay alive. Fegan and Gilbert got the lowest scores, and are gone. It wasn't that big of a surprise considering both contestants had been the lowest scorers on the show of the remaining contestants. Gilbert had an injury history and Fegan had spent time in the Bottom 2 before.
"I can't even describe what a learning and growing experience this has been and it's been a real blessing and a joy," Gilbert said in between teaers. "And it's been a joy to have my family here and… Maks has been amazing; and incredible teacher, an incredible friend."
But Fegan did have one of his better night's overall on Monday, scoring a 29 on his first routine, the fox trot, and a 27 on his second. It was just a point shy of tying William Levy for highest score.
That's why I think it's a bit of a rube when contestants faithfully run their tenures with the show, only to have the producers pull a "shocker" plot change that only serves to speed up the competition. Who knows how Fegan or Gilbert could have fared if there was the normal solo elimination this week. Still, Gilbert wasn't complaining.
"Well, actually it is 'cause I'm amazed that I even made it this far and the things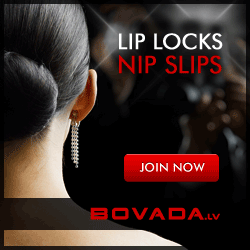 that I was able to do and the things that we were able to overcome to have been here," she said. "To be here today on this day does make it a really incredible birthday."
Fegan and Gilbert are now off Bovada's Dancing With The Stars Betting Lines, leaving front runners Katherine Jenkins and Donald Driver in the top tier and William Levy and Maria Menounos left to try and pull a miracle.
Jenkins and Driver's Dancing With The Stars Odds keep getting better, and it looks like they are set for a showdown.