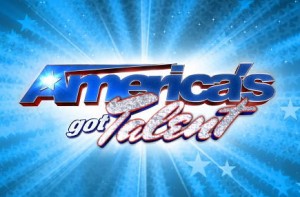 Piers Morgan doesn't seem to be missed that much.
America's Got Talent seems to be moving right along without him and may actually be more popular than ever with the announcement that Howard Stern will be judging Season 7 this summer. The shock jock host who proclaimed he was built to judge reality competitions, signed a $15 million deal to become the panel's third judge, triple the salary for Morgan last year.
Over 2,000 entrants tried out for the show last month in Tucson, Arizona, and it was clear the attention was all to do with Stern, who told the crowd: "You know I love playing God. There's a weight on my shoulders to carry the show this year."
NBC sure has invested a lot. It even moved the show from traditional Los Angeles to New Jersey to accomodate Stern's radio job. And everyone seems to be just fine with that.
"The rapport with everyone is really laid back," host Nick Cannon said. "Piers made it messed up, but Howard brings such a fun energy. He's so entertaining; he does his own thing and takes over. But he's really taking the job seriously because he really wants to find a million-dollar act."
Morgan's banter partner, Howie Mandel, agrees.
"I don't know that Piers had any personal tolerance for my tastes. He wouldn't engage me in conversation unless he was telling me I'm an idiot. More than any other year, it feels like three friends sitting on this panel. We're surprising each other, (and) the show has a fresh electricity."
Stern is on the show for one reason: shock factor. His name alone is enough to boost ratings, and provide far more betting opportunties than Morgan ever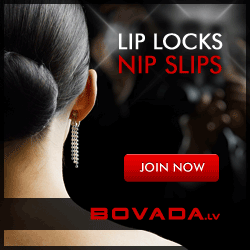 could have provided. For instance. Bovada's America's Got Talent Season 7 Betting Lines has an interesting over/under prop bet for how many times he'll be bleeped out during the LIVE broadcasts. The line is set at 1 with an even -120 payout either way.
Although his name will draw fans to the first few episodes, his behavior will determine if he sticks. America's Got Talent Odds are giving him an 11/10 shot at returning for another year. Bettors get a 2/3 payout if he doesn't.
A male solo act is still favored to win the show at 7/4, followed by a female solo act at 3/2, and a group act at 2/1.