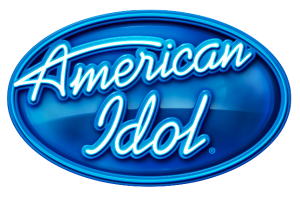 Listen, I have nothing against Hollie Cavanaugh, but Christ that took a long time to get her off the show. I think she's fine. Good singer. But she wasn't going to win the show and I'm amazed how long she lasted. She had a "George Castanza's parents" vibe, where unusual circumstances kept her lingering around for longer than needed.
She finally became a casualty this week, voted off in the semifinals to leave just three remaining.
While voters seemed to have trouble settling on a favorite over the last few weeks, a small cult grew for Cavanaugh, who's easy-going, likeable personality drove votes despite uneven performances.
Cavanaugh was spared while favorites like Jessica Sanchez, Skylar Laine and Colton Dixon were cast off for having one bad night. Sanchez is still in the running after getting the judges' save card, but still represented a confusing trend where the favorites kept getting low vote totals.
But Cavanaugh didn't have a good show this week, and seemed out of touch in her performance of Bonnie Raitt's "I Can't Make You Love Me".
Idol mentor Jimmy Iovine saw the end coming.
"I assumed she understood the core of the song. Evidently, she did not," he said. "When the chorus came in, she hit the opera button," Iovine said. "And at that moment, I felt she crashed and burned and lost out to the other three singers."
The writing was finally on the wall when Ryan Seacrest announced Sanchez and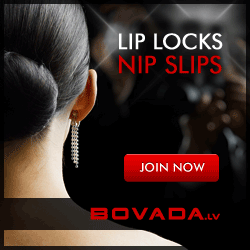 Joshua Ledet were both safe, leaving Cavanaugh in the Bottom 2 with Phillip Phillips, the favorite to win on American Idol Season 11 Betting Lines. Although favorites had been spurned in the past, Phillips hasn't had trouble getting votes in the past and it was clear he wasn't the one getting dumped.
Only one show remains as Phillips, Ledet and Sanchez are set to battle for the crown next week. American Idol Betting Odds have Phillips as the front runner (which he's been for a few weeks now) at 11/10, followed by Ledet (2/1) and Sanchez (9/4).