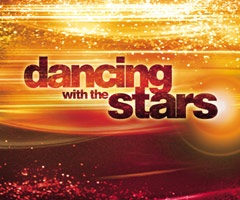 Jaleel White finally didn't do that.
The former "Family Matters" star was unable to beat Disney star Roshon Fegan in a Rumba battle Tuesday night and was eliminated from Dancing With The Stars. White was a 12/1 favorite to win the show yesterday in Bovada's Dancing With The Stars Betting Odds.
White and Fegan received the fewest votes after Monday's show and were subjected to a dance battle in front of the judges. Side-by-side, they thought Fegan was better than White.
"I thought tonight you had extremely good chemistry," Carrie Ann Inaba told Fegan.
Better than White and partner Kym Johnson anyways.
"It breaks my heart you have to go," judge Len Goodman told White.
Urkel took the elimination pretty well, actually, after being subjected to it for the second week in a row. He beat out Gladys Knight last week only to be put in the same spot again. He humbly admitted he made it farther than even he would have predicted.
"I'm going to tell you a secret," White said. "I only thought I would last three good dances. To get this far… I've made incredible friends [and the] fans are incredible.
"'Dancing With the Stars' is hands down the hardest thing I've done. I bow down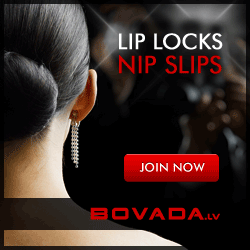 to the beast — which is the dance floor."
In fact, he actually encouraged the judges to go with Fegan.
"Len give him a 10," White joked. "Len is the old guy outside the grocery store who won't give a kid any money for candy. Len, Roshon is the kid outside the candy store!"
Bovada still has Katherine Jenkins and Donald Driver the favorites to win the show, with Fegan now at the bottom of the list.