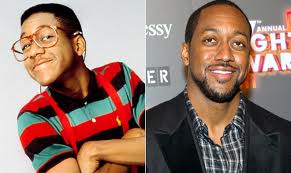 Urkel is about to do that.
Actor Jaleel White, who came to fame for his portrayal of the ne'er-do-well clutz Steve Urkel in the 90s sitcome Family Matters, will be one of 11 contestants on Dancing With The Stars Season 14. A competition centered around grace and charisma – two things White made a living doing the opposite.
The list of celebrities that are joining the Dancing with the Stars competition this season has been disappointing considering each year is following a trend of less interesting groups of people. Luckily for ABC, White might have just grabbed some viewers. The former childhood star agreed to join a cast that features Green Bay Packers receiver Donald Driver, Mario Menounos, Gladys Knight, and William Levy.
But this season's cast seems to really lack a A-lister that can really provide some controversy. It is Season 14 so it's possible that most stars who have debated doing it have already made their choice and have either participated or not. The longer the show runs, the longer it will just become a dance class available for stars who just feel like dancing for a while.
The most interesting part about watching White, is that anyone who remembers the little nerd known for being clumsy, remembers his alter ego Stefan. Stefan was the creation that the scientist Steve made in order to win Laura Winslow. It works out perfect because the same chamber he used in that show, he can just use in this one. It will be a fun and interesting first few shows as people get a real look at whether he had to hide his athleticism or was just being himself during Family Matters. The jokes have been flowing from reports saying whenever the judges make a critique on his performance he should say, "Did I do that?" There are hundreds of jokes that can be made relating to Jaleel's old character but I'll give the guy a few performances to show me he's not so clumsy before I start making cracks at him. I'm sure if he is athletic, he's hated the association with Urkel ever since he finished playing him.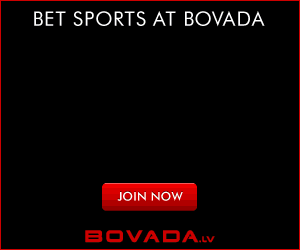 Can you imagine being a 22 year old trying to just grow up and even at job interviews people are calling you Urkel?
As for White's chances of winning, they aren't unrealistic. Bovada currently has their odds to win Dancing With The Stars set at 5/1 (+500) for Jaleel to claim the coveted mirrorball trophy. Currently, Jaleel is sitting in 3rd place only behind William Levy at 4/1 (+400) and tied with Donald Driver at 5/1 odds.
Click here to see the rest of the Dancing With The Stars Season 14 Odds