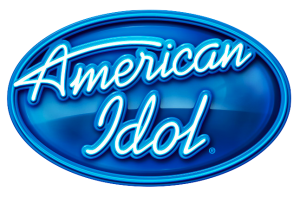 We finally have our top-5 and it was Hollie Cavanaugh who won the battle of the basement.
Elise Testone received the fewest fan votes, and became the eighth finalist eliminated on Season 11 of American Idol.
"American Idol means living out my dreams. My favorite part about my journey is my connections with the other contestants. These are people I may have never met, but I'm so glad I did. I want to be an inspiration for people. That is what it's all about. That's why they call it American Idol," Testone said on the show.
Cavanaugh and Testone were tied for worst odds to win the show for weeks now, but somehow managed to survive elimination with two surprising weeks in a row. But one of them was bound to go soon and it was Cavanaugh who survived longer than Testone.
Testone's elimination was a bit curious considering the postiive reviews she got from the judges after her performance of "I Want It All" by Queen on Wednesday night.
"To me, that was you in your element. It was natural, it was sexy, it had everything. You look great, you sounded great. That whole thing just came together this week. You asked me about that last week, and I said, 'Just find the right song and you'll murder it,' and that's what you did," Jennifer Lopez said on the show, according to Reality World.
"Elise, you found your stride," said Steven Tyler. "See, that's what we've been waiting for you to do with the just right song. You sang that like the classical song it was — if not even better tonight. I really enjoyed that. That was over the top. It was great."
"That style of song was so right for you," Randy Jackson added. "Those bluesy changes that allow you to do [your] thing in the middle, it allows you enough time to do your runs and really get into it because you love the sound of the words and the whole thing. To me, that was one of your best performances to date," Jackson said.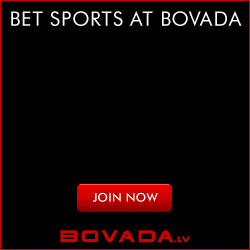 Testone's elimination leaves only five contestants to battle for the crown, including Cavanaugh. But she shouldn't be so quick to party, though. Now she sits at the bottom all herself with 40/1 odds on Bovada's TV/Film Props.
Phillip Phillips is still the favorite with odds to win at 4/5 on Bovada. But Jessica Sanchez (5/2) and Joshua Ledet (5/1) aren't far behind.