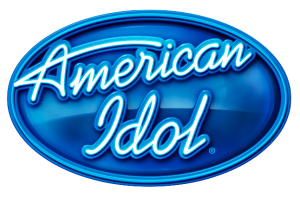 American Idol judges were willing to do what voters weren't on Thursday: keep Jessica Sanchez in the competition.
Despite being voted off the show by fans, Idol judges used their critical save on Sanchez keeping her in the show for at least another week.
The choice came a week after judges weren't able to come to a consensus on DeAndre Brackensick and he was sent home.
Jennifer Lopez was the lone judge who wanted to keep him on the show but couldn't convince her partners to use their coveted vote. Instead, they kept it for a night like Thursday.
It was a bit of a surprise to see her standing there in the first place. After all, Bovada had favored her for a while to win the whole show. She's been one of the shows premier singers and a critical darling for the past few weeks.
"We're gonna use our card tonight, especially with an outcome like this," judge Steven Tyler told the audience.
But now, she's sunk to third on the list in site's updated TV/Film Prop Betting page. Sanchez is a 3/1 favorite to take the crown, behind Colton Dixon (8/5) and Phillip Phillips (9/4). Dixon had one of the show's strongest performances this week and earned the praise of Idol's Jimmy Iovine.
"I'm in. I'm in on Colton and I'm in on Joshua last night," he said.
Phillips didn't seem to be hampered by critiques that his act is becoming to blah. He was among the final four contestants up for elimination after another vanilla week, but still has the star power to keep himself around.
Elise Testone was in the bottom three for the second-straight week, doing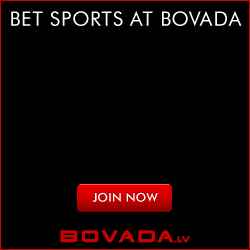 nothing to help her meager odds to win the show. She was weak with her rendition of Lady Gaga's "You And I" and Bovada still has her as a 30/1 longshot, tied for worst odds with Hollie Cavanaugh.
Cavanaugh was in the bottom two with Sanchez Thursday night.