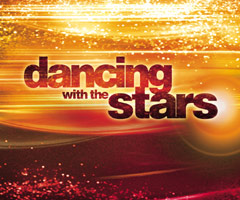 Last week, Dancing With The Stars fans finally got a little juice. Melissa Gilbert's perplexing trip to the emergency room was just one of a handful of interesting story lines put together as the celebrity show drives on, along with Sherri Shepherd's tearful elimination.
The View co-host, Shepherd was in the bottom two after an up and down performance last Monday. I personally didn't think she was going to be eliminated, but I'm certainly not someone who would vote to save her either.
Gilbert was absent from the elimination show, nursing back to health after a head injury. She apparently bumped her noggin on partner Maksim Chmerkovskiy's leg. Gavin DeGraw carried her to the medical team and she was taken to a hospital.
That means there are just nine contestants remaining to win the coveted disco ball, with NFL receiver Donald Driver still leading the way on Bovada's TV/Flim Prop Betting.
Driver is a 2/1 favorite to win the show, according to Bovada, tied for best odds with Katherine Jenkins. Driver scored the highest among all contestants last week, finally sliding ahead of opera singer Jenkins, who the Huffinton Post said did a "very angry pasodoble."
I'm actually a little surprised with the bottom half of the list, though. My childhood favorite Jaleel White is locked up at the middle with the fifth best odds at 15/1. I'm in no way saying he's the best dancer, but he has appeal among young viewers. I understand the show is about an older crowd and his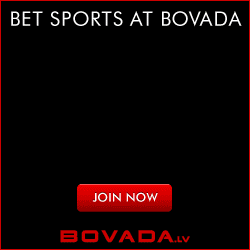 most popular contribution to society went unbeknownst to most of them. But when White has one niche group locked up, I would think he would be a guarantee for at least the top-3.
Anyways, William Levy and Maria Menounos fill in the rest of the top-5 as the show continues Monday night. Menounos has been brilliant considering she's working on a broken foot.
Top 9 Favorites To Win Dancing With The Stars Season 14