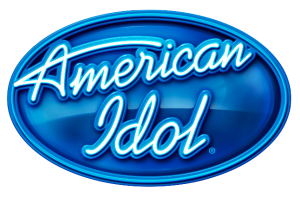 American Idol hopefuls Hollie Cavanagh and Elise Testone escaped by the skin of their teeth last week, avoiding elimination on Thursday night.
Jennifer Lopez's mini crush DeAndre Brakensick was the sacraficial lamb despite having a more-consistent show althogether than Cavanah and Testone. Voters seem to be turning on Testone after a rough performance last week. Alas, she survived, but that did nothing for her (or Cavanagh's) odds to win the entire show as both remain at the basement of American Idol Betting Odds.
According to Bovada, both women are 25/1 longshots to capture the crown with just seven contestants remaining.
Lopez was the only judge to use her save vote on Brakensick.
Cavanaugh survived one of her worst night's on the show and the judges lamented her performance of classic 80s hits "Flashdance" and "I Want To Know What Love Is". She seemed stiff and uneasy all night and missed a large chunk of the notes. No one would have batted an eye had she been booted, and I actually pinned her as the choice. But she got relief early as the first to be excused from the elimination room.
When Testone soon followed, Randy Jackson and Jennifer Lopez joked the voters got it "half" right.
Jessica Sanchez remains the lead pony with 2/1 odds to win the show, followed by Colton Dixon (9/4) and Phillip Phillips (5/2). Phillips' stock could be slipping a bit because of a "complacent" week. So said Idol's Jimmy Iovine.
When asked about his methodic approach to the games, Phillips told Ryan Seacrest: "I'm just being myself, dude. Not trying to walk around the stage and touch people's hands and stuff."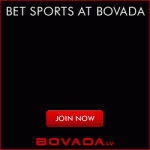 That's true, and genuine and relieving to know he's not going to play show pony like so many seem to be prepared for. But Idol voters sometimes want the show pony, someone who will recipricate the love they've issued. That could come up later if Phillips' lack of aggressiveness and creativity is misinterpreted by disinterest.