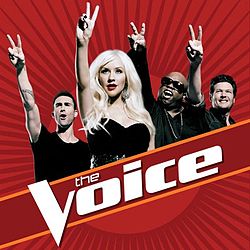 Don't hit panic just yet.
The Voice is still one of the most popular singing competions on the tube. But after broadcasting the first live elimination show, it's a bit of a red flag that the ratings have dipped to a season low audience.
In Monday's first live elimination, the popular battle-royale singing competition drew 4.1 adult male viewers last week, dominating the crucial 8 pm timeslot. That might change tonight with two of the show's front runners performing for their proverbial.
Unlike American Idol, The Voice is still a wide open race with over 20 contestants still up for the crown. Front runners Tony Lucca and Tony Vincent take the stage tonight at 8 pm.
In the first release of The Voice Betting Odds after the show's first live elimination. Lucca is the lead horse with 4/1 odds, followed by Jesse Campbell (5/1) and Vincent (7/1).
Campbell protected himself last week, however, and is pegged as the 'dude to beat' by coach Adam Levine, and could be a great betting value right now.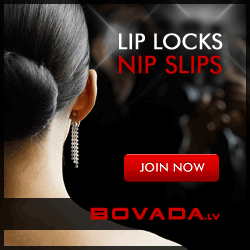 Jordis Unga and Ashley De La Rosa saved themselves from elimination but find their odds slipping in The Voice Betting Odds. According to Bovada, Unga is a mild 14/1 longshot after her rendition of "Wild Horses" by The Rolling Stones was good enough for Blake Shelton – a twist from last week's battle round where she showed again she "turns to a diva on stage". Up for elimination, she channeled that into some of the most powerful notes delivered yet. Same for De La Rosa, who won over coach Christina Aguilera with a beatiful performance of "Paris (Ohh La La)". After being criticized for not being rough and raw enough, she managed a great performance and Adam Levine even thought she "became a woman".
Monday, Cee Lo and Adam Levine aim to cut the fat for the first time.
The Voice Betting Odds – found at Bovada Sportsbook