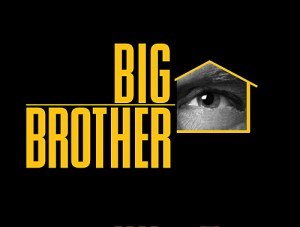 The fourteenth season of Big Brother is just around the corner with a premiere date set for this coming July 12th on the CBS Network. With both the renewal for season 14 and the casting of the new season announced during the finale of season 13, fans have been waiting awhile to see how this New Year will play out with a whole new cast on board to entertain.
This new upcoming season is being toted as "super sized" with the promise of more house guests and four top secret twists to boot that will be revealed over the coming months. Big Brother 14 will however stick to its regular format aside from the already mentioned changes as fans get to observe 27/4 via live feed with a subscription. Otherwise the series will air three nights a week.
According to a recent press release, after making its normal Thursday night timeslot debut on the 12th additional episodes of Big Brother will play out on Sundays at 8pm est beginning July 15th, followed by Wednesday airings that will kick off on July 18th at 9pm est. The reality show's eviction episodes will take place on Thursdays, live at 8 pm est.
Big Brother fans can also watch the After Dark segment that airs on the pay cabler network Showtime 2 every night. The episodes feature three hours of live footage, and real time coverage. Betting odds for the upcoming fourteenth season of Big Brother is on the way shortly for fans excited to place their bets on who will win this season.
The series comes from executive producers Allison Grodner and Rich Meehan for Fly on the Wall Entertainment, in association with Endemol USA. Are you excited about the return of the CBS reality show?
Check out information on the Big Brother Betting Odds, as well as a variety of of television shows.